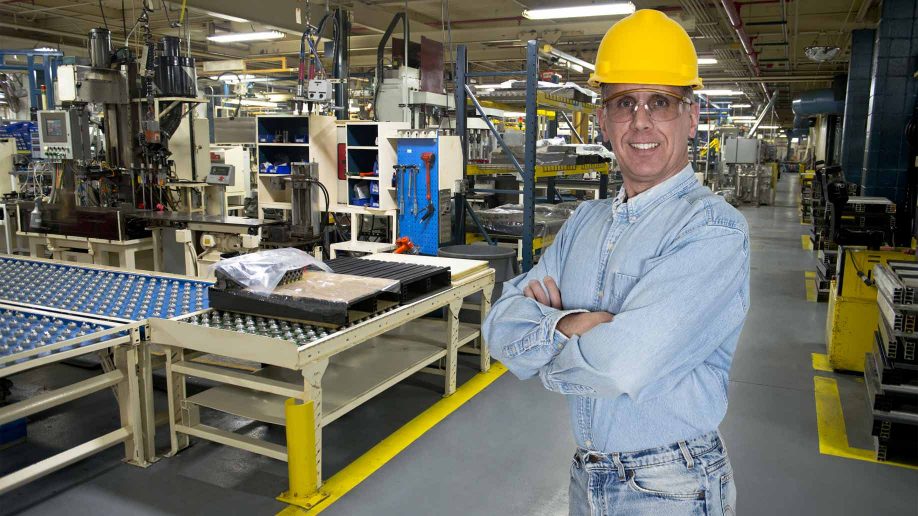 The loss of American jobs has become a potent political issue. Politicians promise to reverse the trend of offshoring and to restore American workers to their previous position as the premier workforce in the world. Many tout new reshoring initiatives, claiming that jobs will return as wage differentials shrink, the quality of foreign goods falls, and shipping costs increase. Others propose new punitive legislation with penalties for moving jobs to foreign countries while erecting trade barriers to ensure that domestic products can compete with lower-priced foreign goods.

Unfortunately, their promises are empty and fail to consider the underlying causes of offshoring, the probable consequences of trade barriers, or the increased pace of technology. In efforts to gain public favor, existing and wannabe office-holders vow to turn back the clock and return American manufacturing to its heyday in the 1950s. Simple, quick fixes for public consumption ignore the relentless expansion of globalization and the economic interdependence of world economies.
Manufacturing's Role in the American Economy

According to the Center for American Progress, manufacturing is critical to the American economy, and its success or failure affects the economy as a whole, our national security, and the well-being of all Americans. In his book "Were You Born on the Wrong Continent?," Thomas Geoghegan goes further, claiming without a strong industrial base, democracy dies.

According to Manufacturing.net, "Manufacturing was the primary reason for post-World War II growth of the middle class, and they are still inextricably linked today." American manufacturing provided middle-class workers good paying jobs, and their factories were the main employers in American cities throughout the northeastern United States.

The area once referred to as the "Manufacturing Belt" or ("Factory Belt") is now known as the "Rust Belt," as job losses significantly impacted cities such as Detroit, Gary, Youngstown, Buffalo, and Toledo. Even companies whose names are synonymous with the towns and cities where they began (such as Hershey, Pennsylvania, and Kohler, Wisconsin) have offshored manufacturing jobs to the detriment of their communities. The collapse of the sector increased unemployment drastically in the forsaken communities, leading to urban decay, deteriorated services, and ghettos.

Read more . . .