Don't Carry a Cat by its Tail
Mark Twain once wrote that "A man who carries a cat by the tail learns something he can learn in no other way." I've carried more than my share of cats by the tail. I share my experiences, opinions, and the lessons I've learned on this and other websites. Visit the About Me page to learn more of my personal history and credentials or My 2¢ Worth page for examples of my posts and auricles. The page Red River Press details my published works (available on Amazon in print, ebook, or Audible versions).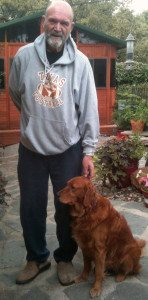 Professional Blogger
More than 250 of my blogs and articles have been published online or in print. The subjects covered include investments, economics, business management, politics, lifestyles, and careers.  Examples of my work can be seen on the MoneyCrashers, Forbes, Manufacturing, and Triple Pundit sites.  I continue to write on a contracted basis from time to time.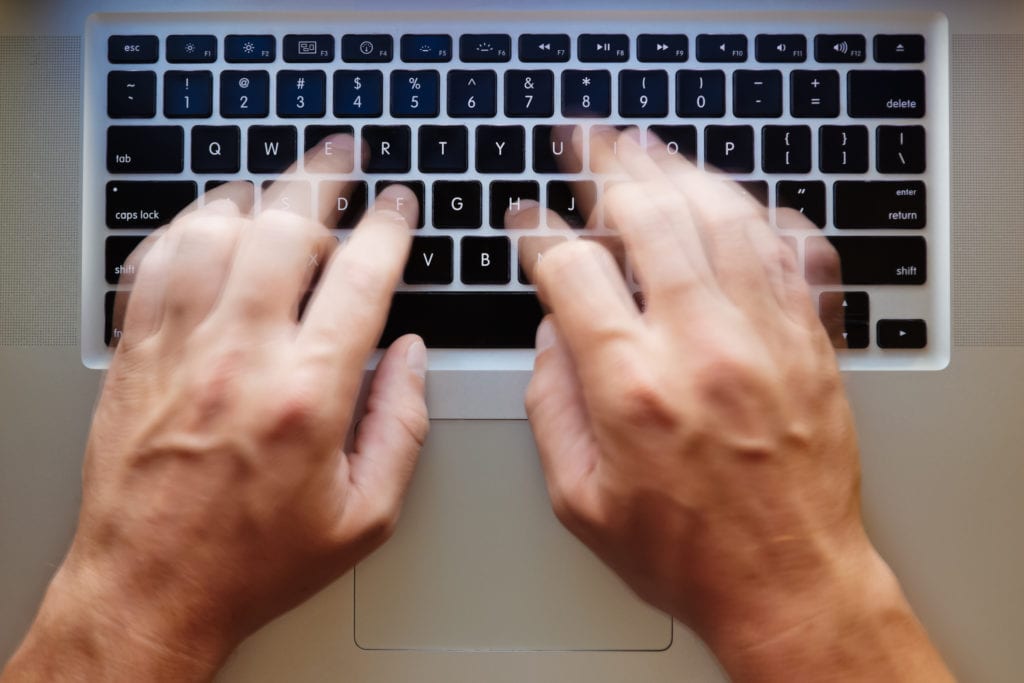 What is your story? Do you have adventures to document for your children, explanations of events that shaped your life, anecdotes about people you've met? I can give your words permanence, excite and educate your audience, and bring your  memoirs to life.