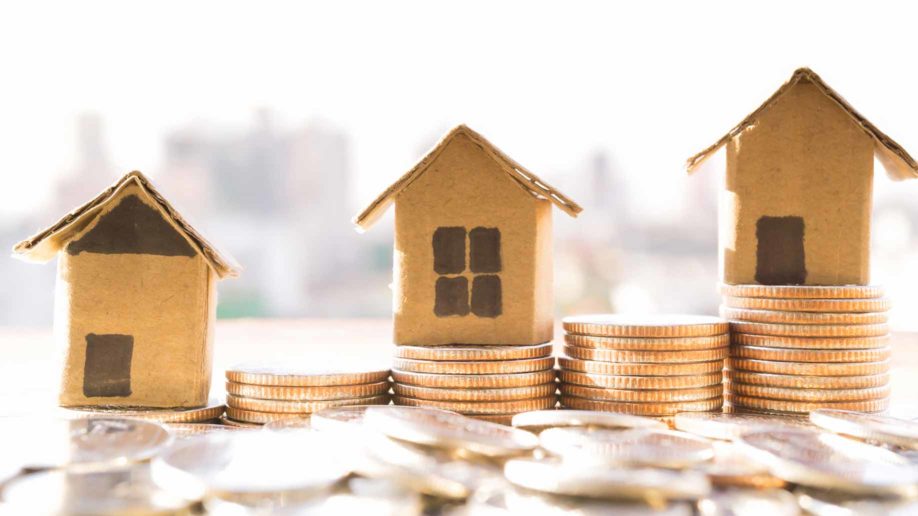 Shelter is one of our basic human needs. A home protects us from the elements and predators, provides a sense of well-being and intimacy, and secures our social status in the community. In many ways, a house or shelter represents and defines the quality of life we experience.

Unfortunately, housing costs are the single greatest expense for an average family, according to the Bureau of Labor Statistics (BLS). In 2015, housing costs represented 19.1% of total household expenditures in 2015. That figure doesn't even include related expenses including property taxes, insurance, or utilities.

For generations, purchasing a home was considered almost risk-free, the value of the home certain to grow over time. Many Americans discovered in the 2008-2009 recession that home prices could decline. According to the National Center of Policy Analysis, more American families lost their homes in 2008 (10 million) than in the 1930s Depression and Dust Bowl.

Affordability should be the primary factor in determining the place and size of your home. Here are some actionable tips to help keep your costs down.
Reducing Your Major Housing Costs
Controlling your housing costs is essential if you want to live within your means. The following tips will help you manage the expense.

Read more . . .