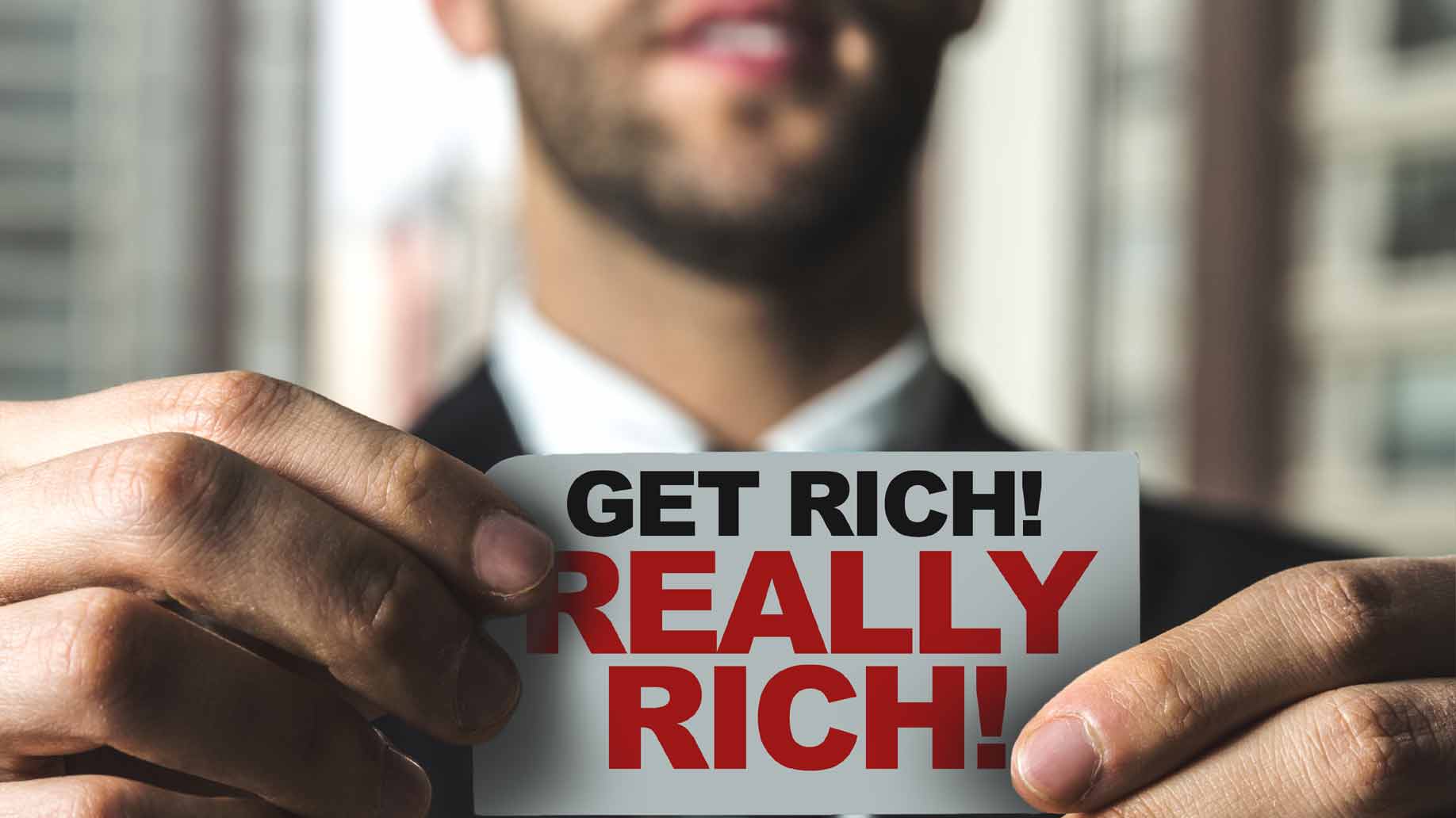 An old proverb claims, "The art is not in making money, but in keeping it." Unfortunately, con artists and swindlers are anxious to separate you from your money by means of deception and fraud.

In an interview with BBC Future, Dr. Eryn Newman of the University of Southern California said a positive story that "feels smooth and easy to process" is easy to accept as truth. Con artists are particularly talented in creating believable lies. Falling for their tricks costs U.S. citizens billions every year.

According to Anthony Pratkanis, "Every year, Americans lose over $40 billion in telemarketing, investment, and charity fraud." However, this amount may be vastly understated because instances of fraud are likely under-reported. According to the Financial Fraud Research Center, up to 65% of victims fail to report their victimization. They typically do not tell the authorities because they lack confidence in the police and the likelihood of restitution. Many are embarrassed by their gullibility.

But in her interview, Dr. Newman claims that gullibility – the tendency to be duped or manipulated by one or more people – does not reflect intelligence. Anybody can fall prey to a financial scheme or scam. Therefore, your best line of defense is to have a thorough understanding of how con artists operate – and how to spot them before they take advantage of you.
The Players
Marks
Victims of scams – known as "marks" – are often fooled when they hope to get something for nothing or very little. Other victims – often the elderly – may be susceptible due to their good intentions and desire to help others.

While many believe that the typical victim of an investment scam is older and less educated than the general populace, the Financial Fraud Research Center reports that this stereotype is false. The average investment fraud victim is "more likely to be male, relatively wealthy, risk-taking, interested in persuasive statements, open to sales situations, and better educated than the general public." Martha Deevy, director of the Stanford Center on Longevity's Financial Security Division, stated in an interview with the American Psychological Association that the typical investment fraud victim is a middle-aged, married, educated, financially literate white male under some financial strain.

Dr. Stephen Greenspan has spent more than a decade studying the problem of gullibility. In the The Wall Street Journal, Dr. Greenspan names four distinct factors that make a person more susceptible to being duped:

Read More . . .