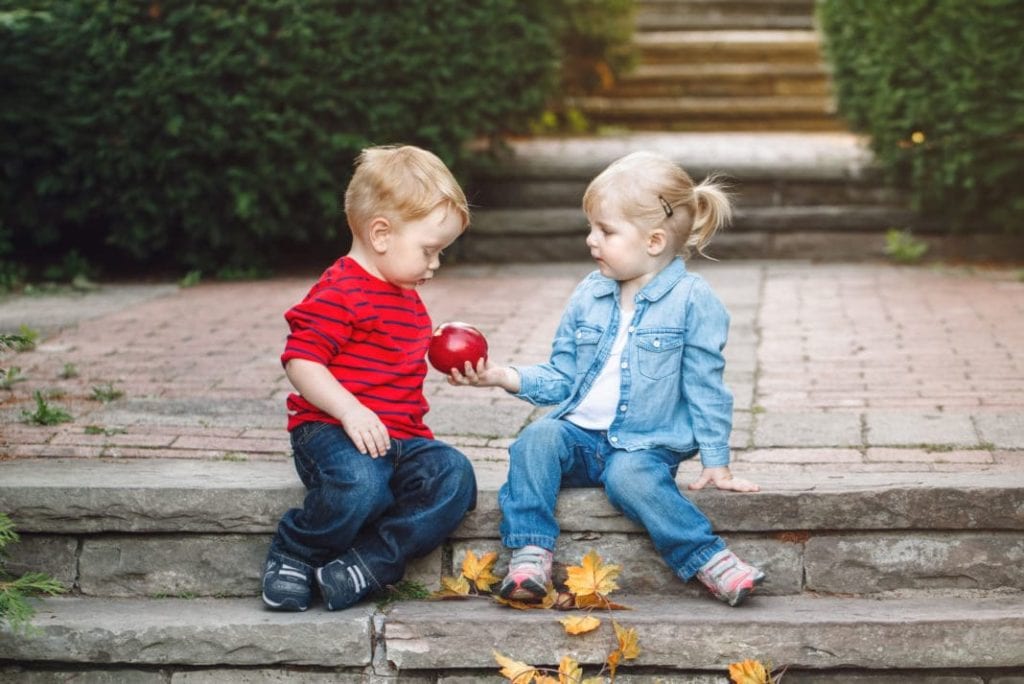 Does good character really matter? Is telling the truth important when a lie will avert punishment or help you gain status and wealth? Are personal ethics a benefit or impediment for those trying to climb the corporate ladder? In the real world, does the end justify the means?
These are questions that humans have asked for centuries, but they're especially significant today as many wonder whether the values and morals that have historically governed human behavior are still relevant in a cutthroat society.
A review of historical figures might suggest that character — the set of morals and beliefs that influence how we interact with others and feel about ourselves — seems to have little effect on people's ability to gain fame, wealth, or power. In fact, quite the opposite is sometimes true:
Adolph Hitler, Joseph Stalin, and Ayatullah Khomeini have all appeared on the cover of Time magazine as "Person of the Year," despite causing millions of deaths and unfathomable hardship for their countrymen.
Political leaders regularly lie to their constituents and pad their wallets by selling their votes to the highest bidder.
Corporate CEOs eliminate or reduce benefits that affect thousands of workers to add an extra dime to quarterly earnings per share while boosting their own income to historically high levels.
Yet while a lack of character might allow the rise of despots, egotists, and ruthless men and women from time to time, history has proved time and again that such leaders ultimately fail. As Harvard Business Review puts it, "Hubris and greed have a way of catching up with people, who then lose the power and wealth they've so fervently pursued."