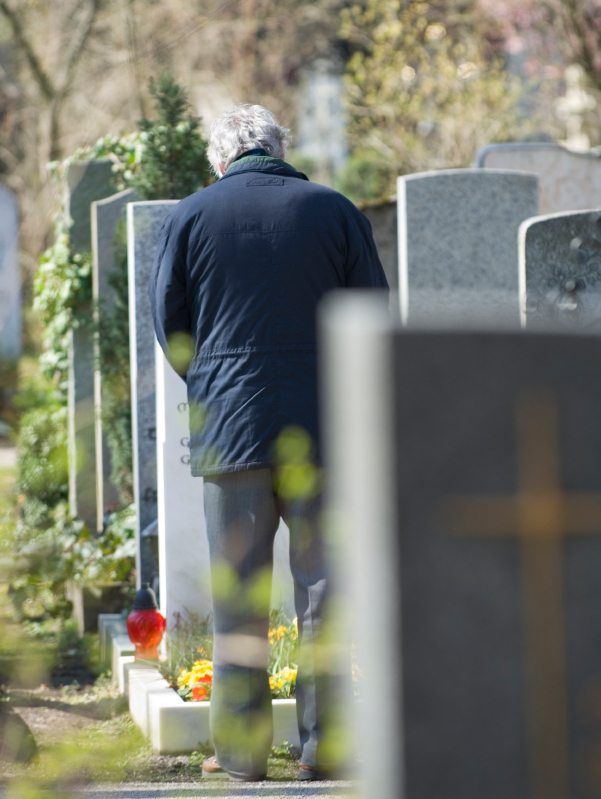 H
Harold and Patricia Tucker recently passed their 50th anniversary. There was no celebration.

Married a month after their high school graduation, Patricia worked as a secretary in a local law firm to help Harold attend law school. Harold went on to climb the corporate ladder, becoming the chief counsel of a major insurance company by age 44. Unable to get pregnant, they adopted two children: John and Elizabeth.

Disaster stuck when Harold was 58. After experiencing memory problems, speaking difficulties, and bouts of physical pain, doctors suggested a series of tests, culminating in a biopsy of the brain. He was diagnosed with Pick's disease.

There is no known cure for Pick's disease, which attacks the frontal and temporal lobes of the brain. The symptoms include dementia, memory loss, and loss of motor control, typically leading to death within eight to ten years. Patients often spend their final days in an assisted living facility.

Pick's disease intensified Harold's constant pain. Relief only came from heavy drug usage and semi-consciousness.
The Dilemma of a Fatal Disease
Terminal conditions are devastating. Life turns upside down – even the values held for a lifetime can be questioned. Psychologists claim that no one copes with impending death in the same manner, although many go through a variation of Elizabeth Kübler-Ross's five stages of grief: denial, anger, bargaining, depression, and acceptance.

As Harold's symptoms increased, he was forced to resign from his job, relying on Patricia for his day-to-day care. Every movement sent spasms of pain through his body, necessitating a daily regiment of opioid pills and patches. The side effects of the medication were almost as bad as the pain itself, with bouts of severe constipation, stomach aches, and drowsiness. The need for Patricia to handle his most intimate hygiene needs confirmed his helplessness.

Rather than spend his last days in pain, using up the savings intended for his wife and family, Harold determined that his life would end on his terms – not at the whim of some disease.

What actions would you take if diagnosed with a fatal, debilitating disease such as amyotrophic lateral sclerosis (ALS) or Alzheimer's disease? Many believe that they would prefer to die on their terms, rather than endure the ravages of disease. Others accept continued life, despite the emotional and financial costs for their survivors.

Few realize that they do not have a choice if the situation arises, especially if they live in 45 of the 50 United States or the District of Columbia, where assisted suicide is illegal. In the five remaining right-to-die states – California, Montana, Oregon, Vermont, and Washington – the right to control the circumstances of your death is strictly controlled.

Read more . . .