Down-home Manners with Old West Candor
Where Clients Demand the Best
ALL ABOUT ME
 A ten-year-old boy, throwing the old Wichita Falls Record News newspaper on a dark, frigid early mornings could not imagine the journey he would take, the people he would meet, or the places he would go.
My Experiences
During the last half-century, I 've dug ditches and washed dishes for minimum wage, sold shoes and tax shelters, and partied with rock stars.  I studied to become an Episcopal priest. I was a Senior Executive with the largest multi-state not-for-profit health insurer in the United States, an Executive gun for hire, and a Principal in a National Management Consulting firm. 
 I've started companies in auto services, fast food, software development, physician administrative services, and the manufacture and sale of industrial and commercial fabric shade structures,  making and losing millions of dollars in industries ranging from oil and gas exploration to wood treating. 
I've fought the temptations of greed, egoism, and pride and,  occasionally, assumed too much risk or inflated my capabilities. As a consequence – in the words of the Kenny Rogers song – I've learned when to hold 'em and when to fold 'em the hard way.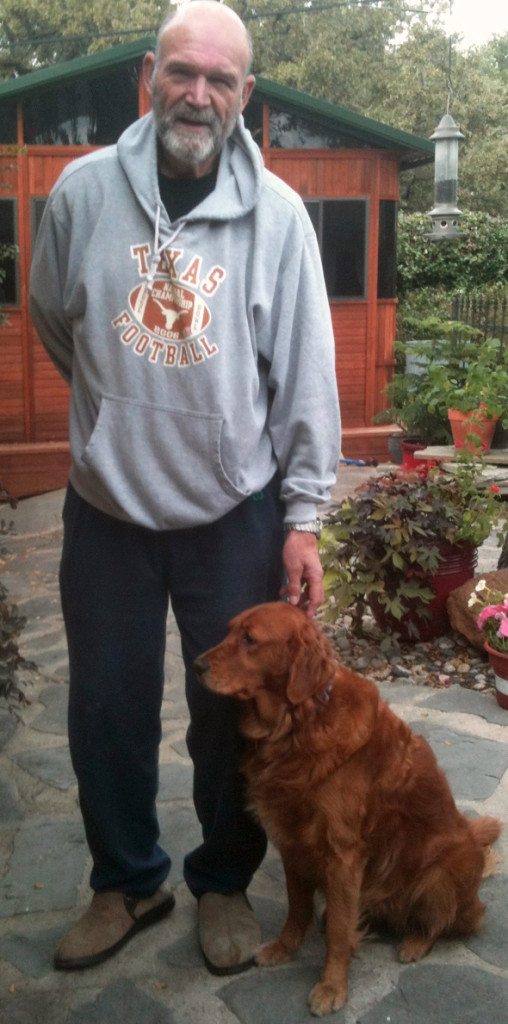 I've benefited from every job I've had and each mistake I've made along the way.  l discovered that people are more the same than different. We share the same ambitions, face similar obstacles, and seek much the same joys and relationships. 
Perhaps my adventures – successful and not – will ease your own journey as an entrepreneur, small business owner, business executive, or spouse, and parent. That is the best reward a writer can receive.