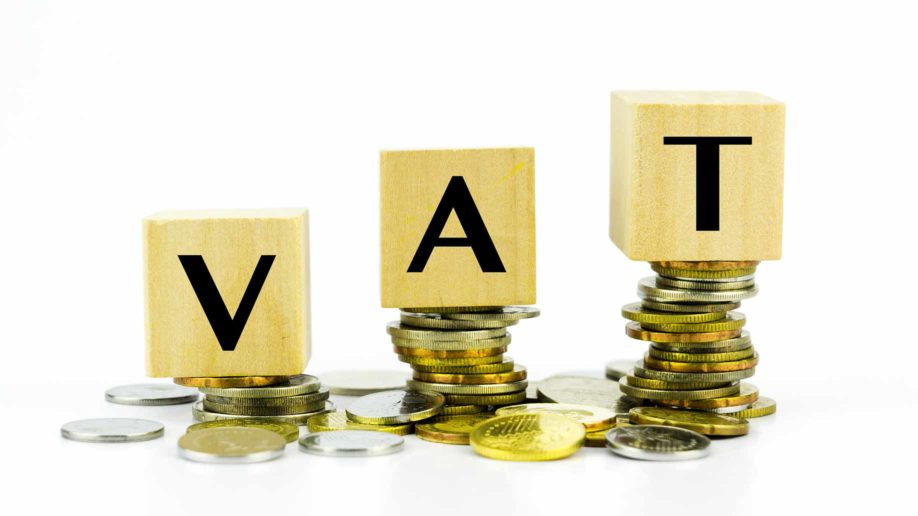 Many Americans do not understand how an American VAT might affect them, or its possible economic consequences on GDP and the national debt. Congress is currently exploring tax reform in order to spur economic growth and protect American businesses. Their proposal includes a controversial Border Adjustment Tax that some claim is a VAT in disguise.

What will be its effects if adopted?
What Is a Value-Added Tax?
In a 2010 interview with the Atlantic Magazine, William Gale, Co-Director of the Brookings Tax Policy Center, proposed a federal Value-Added Tax (VAT) as a way to raise government revenues, eliminate deficits, and pay down the national debt without harming economic growth.

While Gale was speaking during the early recovery of the Great Recession (2007-2009), some tax and economic experts proposed that tax reform should include an American version of the VAT. Columbia Law Professor Michael Graetz, in a 2016 article in the Wall Street Journal, claims that a VAT would:

1. free more than 150 million Americans from ever having to file tax returns or deal with the Internal Revenue Service;

2. cut our corporate income-tax rate to compete with the lowest in the world without shifting the burden away from those who can most afford to pay;

3. spur economic growth, increasing U.S. GDP by as much as 5% in the long run; and

4. stimulate jobs and investments and induce companies to base their headquarters in the U.S. rather than abroad.

In many ways, a value-added tax is similar to a national sales tax. Ultimately, both are based on the consumption of a product and add to the final cost to the consumer. The primary difference between a sales tax and a VAT is that the former is collected on the final sale to the consumer, while the latter is paid during each stage of the supply chain. In other words, the latter is a combination of direct and indirect taxes.
What Is Sales Tax?
Sales tax is added to the purchase price when the consumer purchases the goods. The retailer selling the product collects the tax and remits the proceeds to the taxing authority. The buyer is aware of the extra cost since it applies to the purchase price of the product. For example, a product selling for $100 subject to a 10% tax costs the consumer $110 – $10 in tax plus $100 to the retailer.

Currently, the U.S. does not have a federal sales tax, but 45 states now employ them as a revenue source. In addition to the state sales tax, many counties and cities tack on additional sales tax to the state charge. According to the Tax Foundation, combined sale tax rates range from a low of 1.76% in Alaska to 9.45% in Tennessee. JustFacts calculated that sales tax collections in the United States are about one-third of the taxes (over $600 billion) collected by state and local governments.

Read more . . .