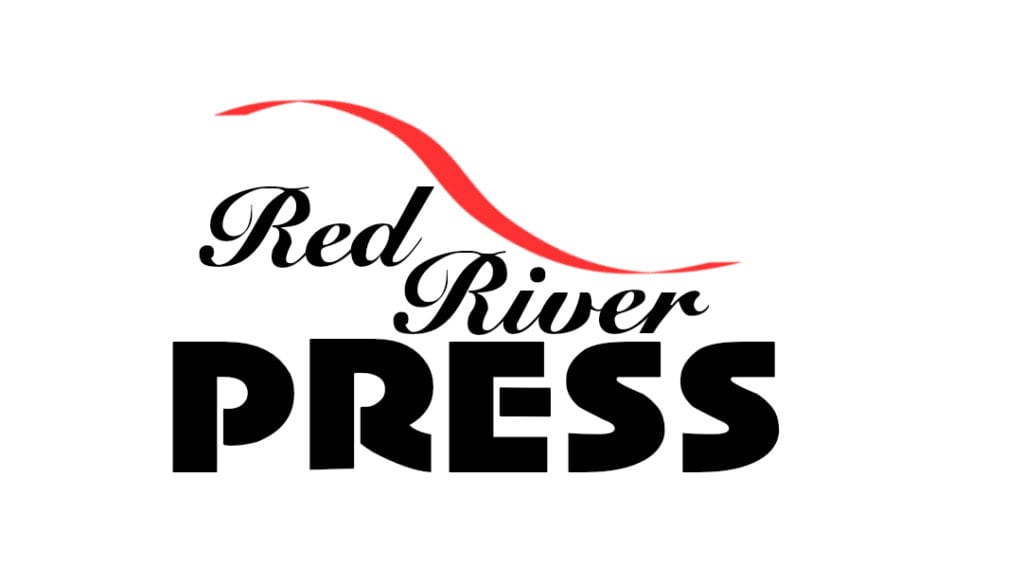 MY PUBLISHED BOOKS
Since beginning my third career as an author, I have written and published three books, two under the pseudonym William M. Forsythe. Each book is available in print, ebook, and Audible versions from Amazon.  I am currently working on three more books that I hope to complete during 2020 and 2021.
The Storm is a short biographical piece about the consequences of growing up with a mentally ill parent. At the same time, it is a tale of love, forgiveness, and learning that people do the best they can with what life has given them. There is no love as deep as a parent for a child and no hurt as sharp as rejection by a parent of a child.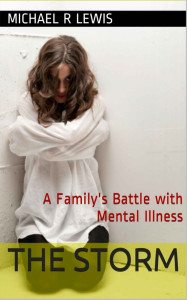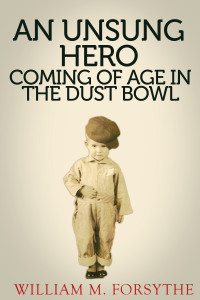 Coming of Age in the Dust Bowl
Sniper's Target
A World War II draftee, Jimmy Lewis landed in France as an infantry rifleman shortly after D-Day,  joining the 104th Division of the U.S. Army—nicknamed the "Timberwolves".  In 200 days of fighting on the front lines of Europe, Private Lewis details his fears of snipers, machine guns, and mine fields. His descriptions of artillery bombardments, liberating the Nordhausen work camp, and meeting the Russians reflect the thoughts of a man struggling with his own values in a world where life and death are the only constants.
Read an excerpt from the book.