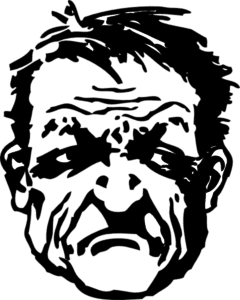 Tired of Dull, Hackneyed Content and Missed Deadlines
Good writing is more than correctly spelled words, correct punctuation or correct grammar. A capable writer, more than stringing words and sentences together, educates, motivates, or entertains his readers. Exceptional writing combines persistence, practice, and perspiration with inspiration and imagination to tell a story that demands attention from the get-go to the final words.
Professional Writer for Hire
Communication is the key to effective writing and begins with an intimate knowledge of the subject and the capability to blend style and content to the desired audience.  After more than forty years in business,  I began my second career as freelance writer.
In addition to my personal book writing, I specialize in blogs and articles contracted by website and print publishers for a variety of subjects. You can contact me about assignments through Fiverr, an independent website supporting buyers and sellers of professional services.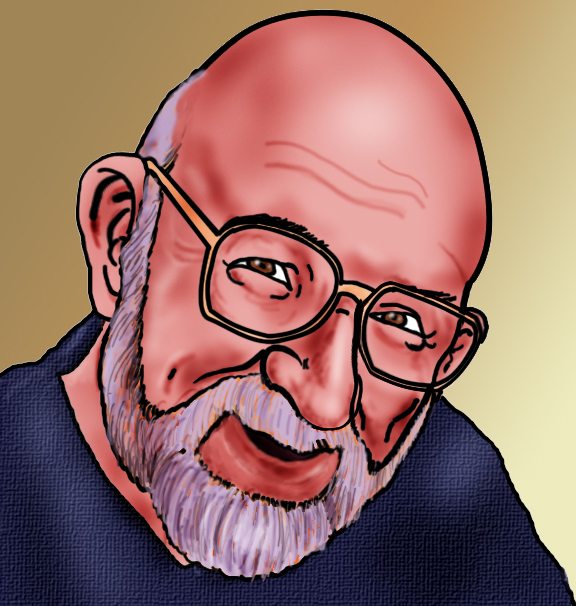 Personal Stories and Memoirs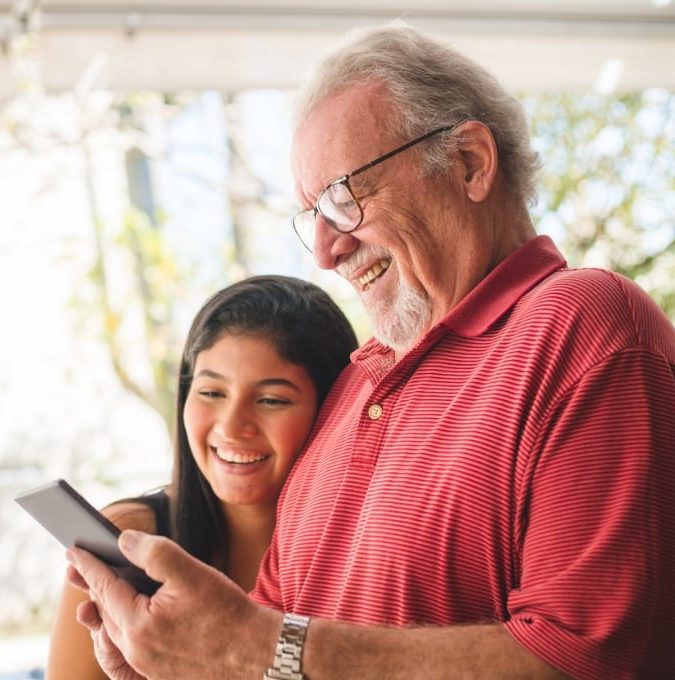 Memories are fragile – events and people disappear over time without a physical record of their existence.  Many people would leave the stories of their lives, a history and explanation of the forces that shaped them, but do not know how to begin.
I can help you with the process  of remembering, the research to add the special touch, and putting your words in a physical form that will thrill your family for generations.  Together, we will decide the arc of your story and thoughts and feelings you want to convey. You can read a sample of my work here.
If you want to explore the possibility of your own book, contact me and I'll provide details of the process, costs, timelines, and options.