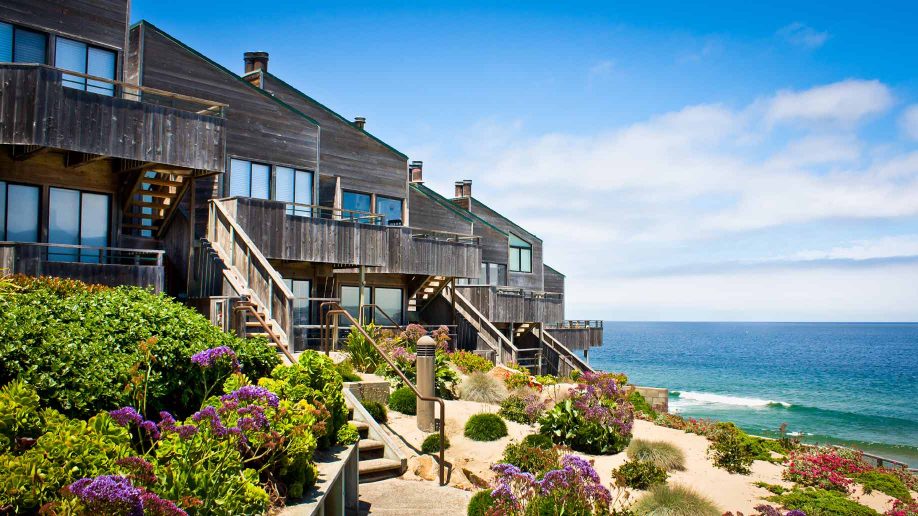 Have you ever dreamed of owning a vacation home in Pebble Beach, California or a mountain château in Aspen, Colorado? Rather than fighting security lines at the airport, perhaps your dream is to drive up to your plane and go wherever you want, whenever you want.

Pleasures once thought to be enjoyed only by the very rich – vacation homes, aircraft, and yachts – are possible for more people today. While the expense of ownership always exceeds the cost of renting a luxury residence for a limited period, the benefits of having one's place—familiarity and convenience—can outweigh financial considerations. The best thing about owning an asset is that it is always there when you want to use it.
Timesharing Is Not Property Ownership
Many confuse collectively owned or fractional share ownership with timesharing. The two are vastly different.

In 1974, the Caribbean International Corporation (CIC) offered the first timeshare program in the continental United States. Rather than owning the property itself, interested parties could buy the right to use a one- or two-bedroom condominium in the U.S. Virgin Islands for one week each year. The term of the timeshare agreement was 25 years. Each unit offered 50 one-week shares, with the remaining two weeks each year used for maintenance and repairs.
While critics complained that property sold as timeshares was frequently overpriced, this new financing method proved popular with customers who sought to return to the same site each year. Unfortunately, when sales abuse became common, many countries established regulations over the sale and management of timeshare properties. In the United States, individual states enacted a 10-day cancellation period for any reason applying to new contracts in the event of "buyer's remorse."

Although the FBI issued a special report in 2012 about timeshare scams, the concept remains popular with consumers. According to the American Resort Development Association, there are currently more than 5,300 resorts in nearly 100 countries owned by more than 9 million timeshare owners today.

Read more . . .