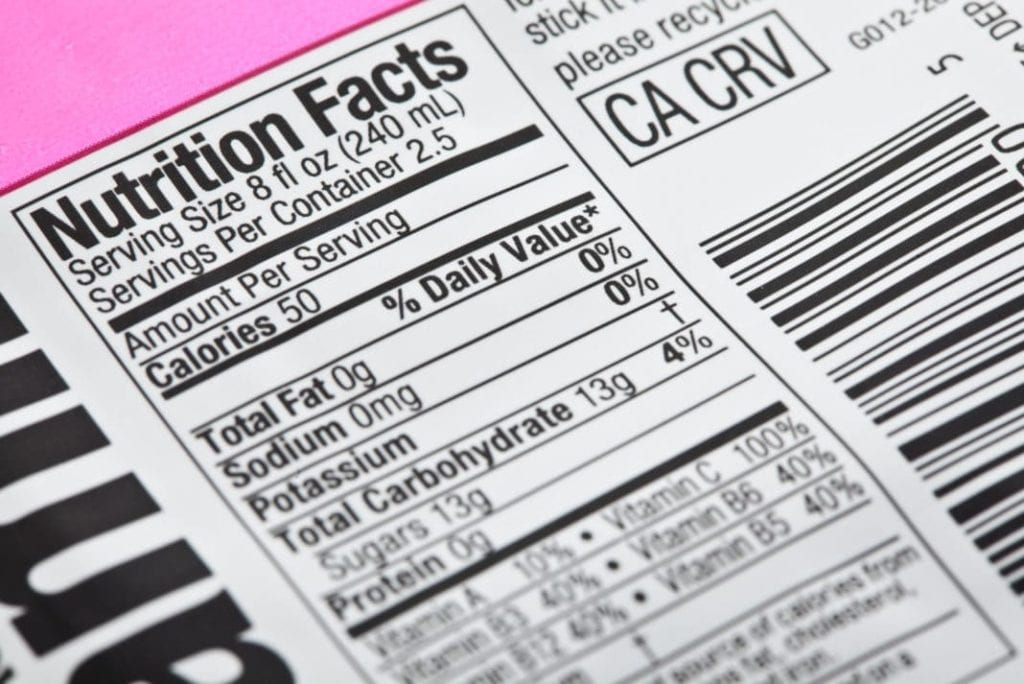 For most of recorded history, humans were intimately connected with their food. It was essential to know which plants, animals, and fish were edible, as well as the optimal ways to preserve excess foodstuff for periods of drought and famine. Before the invention of canned food in the early 19th century, people typically grew or purchased fresh vegetables and fruit, butchered live animals and birds, and relied on pickling, salting, smoking, sun drying, and underground cold storage to keep their food from spoiling.
Mass-produced processed food gradually replaced fresh food in American diets after World War II, spurred by massive advertising campaigns. The replacement of processed foods for fresh foods extended and complicated the link between food preparation and consumption, forcing consumers to rely on the processes, skills, and integrity of food producers and processors to provide edible, nutritious products free from harmful substances and bacteria.
Our inability to differentiate safe food from spoiled or dangerous food – a skill past generations had when the link between farm and table was more direct – has led to a reliance on food labels as an indication of safety. Unfortunately, consumers are often confused by the various labels, which can lead them to overpay for food with certain labels and throw out perfectly good food because they think it's past its "expiration date."
As with anything, knowledge is power when it comes to food labels. Here's what you need to know to be an informed and savvy consumer.
Food Safety Regulations
Thanks to the meat-packing abuses exposed in Upton Sinclair's "The Jungle" and food industry practices revealed by the Poison Squad of 1902, Congress passed the Pure Food and Drug Act of 1906 and the Federal Meat Inspection Act, turning the Patent Office's Agricultural Division into today's Federal Food and Drug Administration (FDA). In 1938, Congress passed the Food, Drug, and Cosmetic Act, significantly expanding the FDA's authority.
Food safety in the U.S. is provided by three federal agencies, in addition to each state's public health agencies:
Food and Drug Administration (FDA). The FDA's Center for Food Safety and Applied Nutrition regulates all foods, excluding those within the scope of the FSIS.
Food Safety and Inspection Service (FSIS). This agency within the U.S. Department of Agriculture (USDA) regulates the labeling and packaging of meat, poultry, egg products, and some fish to ensure safety.
Centers for Disease Control and Prevention (CDC). This agency collects data and investigates instances of foodborne illnesses and outbreaks. It's especially visible in circumstances such as the 2015 Foster Farms salmonella outbreak and Chipotle Mexican Grill E.coli incident.
Before the passage of the Food Safety Modernization Act in 2011, fresh fruits and vegetables were unregulated, and consumers relied on their ability to distinguish the safety of these foods by appearance, feel, and smell. Most fruits and vegetables are now regulated, but those that are considered "rarely consumed raw" remain unregulated.
How to Read Food Labels
The FDA and FSIS rely heavily on manufacturer labeling to inform buyers about the foods they eat. Though different foods are regulated by different federal agencies, producers, processors, and distributors are required to disclose specific data on labels easily visible to consumers. To ensure compliance, food producers, distributors, and retailers are subject to the Federal Trade Commission's (FTC) prohibition against false and deceptive advertising.