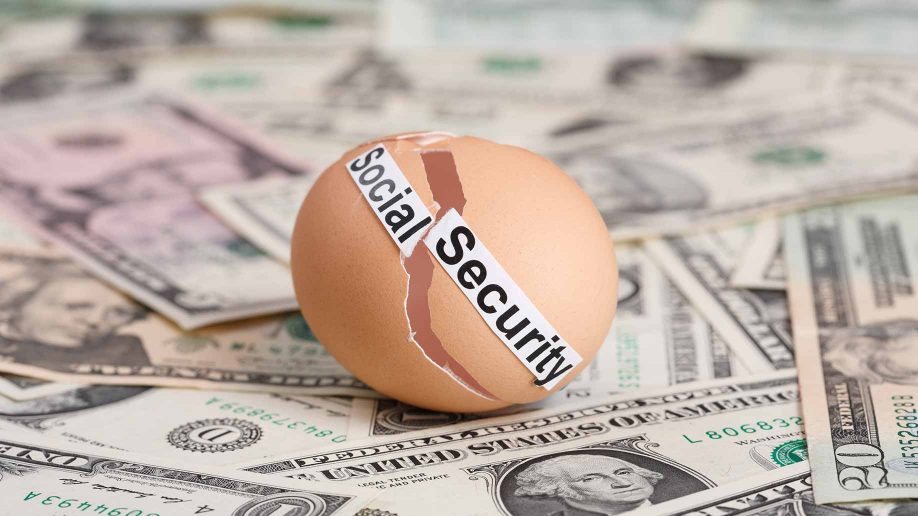 More than one-half of Millennials believe there will be no money in the Social Security system by the time they are ready to retire, according to a 2014 Pew Research report. "I don't think anyone honestly expects to collect a single penny they pay into social security. I think everyone acknowledges that it's going to go bankrupt or kaput," says Doug Coupland, author of "Generation X."

What went wrong? Will Social Security go bankrupt?
A Brief History of Social Security
In 1935, few of the program's creators could have anticipated the condition of the Social Security program today. The country was in the midst of the Great Depression with a quarter of its labor force – 15 million workers – idle, and those with jobs struggled to make ends meet as their hourly wages dropped more than 50% from 1929 to 1935. Families lost their homes, unable to pay the mortgage or rent. Older workers bore the brunt of the job losses, and few had the means to be self-supporting. One despairing Chicago resident in 1934 claimed, "A man over 40 might as well go out and shoot himself."

Hundreds of banks failed, erasing years of savings of many Americans in a half-decade. People lived in shanty towns ("Hoovervilles") or slept outside under "Hoover blankets" (discarded newspapers). Breadlines emerged in cities and towns to feed the hungry. Thousands of young American men hopped passing trains, sneaking into open boxcars in a desperate attempt to find work.

Democrat Franklin D. Roosevelt (FDR), promising a New Deal, defeated former President Herbert Hoover in 1932 with more than 57% of the popular vote and 472 of 531 Electoral College votes. Three years later, FDR signed a bill that would "give some measure of protection to the average citizen and to his family against the loss of a job and against poverty-ridden old age."

Read more . . .