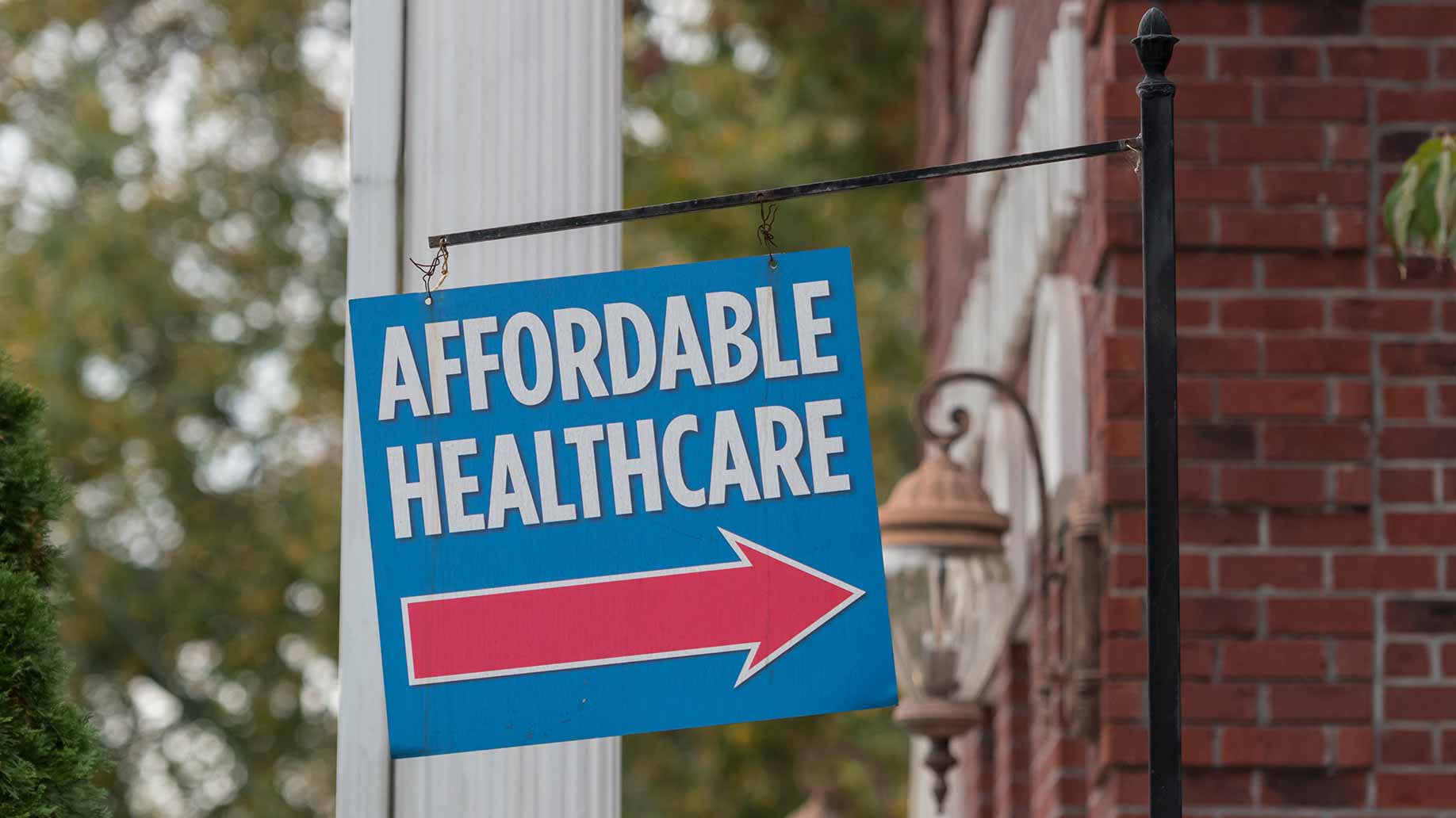 "I have to tell you, it's an unbelievably complex subject . . . No one knew that healthcare could be so complicated," explained President Donald Trump to Republican governors attending the 2017 National Governors Winter Conference. Many consider the President's comment the understatement of the year due to the uneven, often unintentional evolution of health care in America.

While there are still things you can do personally to reduce the cost of healthcare, the latest political effort to fix one of the more inefficient and most expensive health care systems in the industrialized world. After promising for seven years and voting more than fifty times in the last four years to repeal the Affordable Care Act (ACA), the Republican majority in the House of Representatives could not agree on a replacement plan. As a consequence, the ACA – with all of its strengths and weaknesses – will continue.

If you're wondering how we got here, you're in the right place. In the following sections, we'll cover the history of healthcare in the U.S., previous reform efforts, common debates, future solutions, and more.
Our Existing Health Care System
Today, the country spends $3 trillion annually on healthcare or $9,523 per person. According to consulting firm Deloitte, America spends more per capita on healthcare than any other country in the world – more than 2.5 times than the U.K., 1.8 times the rate of Germany, and 1.6 times the amount Canada spends.

Read more …